Rise and Shine // Breakfast Blend // Light Roast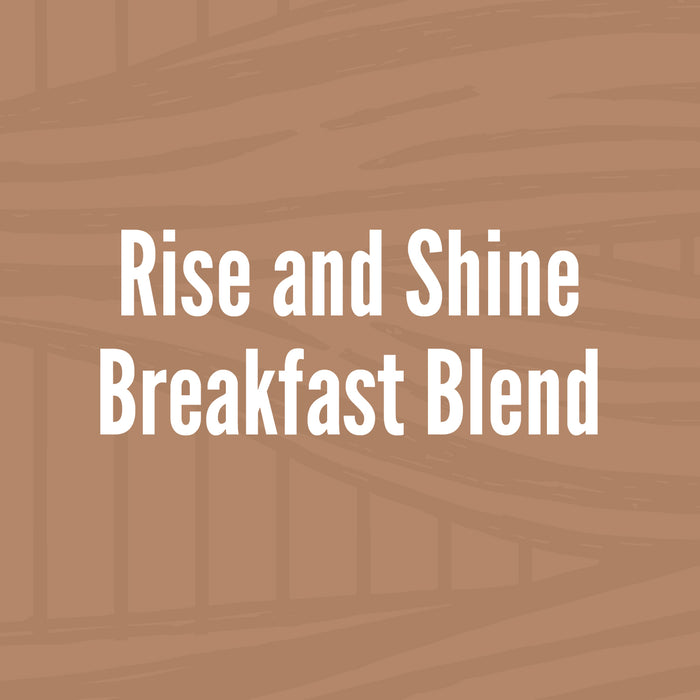 Lightly roasted arabica beans combine for a mild and smooth coffee blend...a gentle way to start your day!
communication
the coffee was fine, but most companies send a notice when they ship....i had no idea how things were going until the coffee was delivered. A n update when you ship would improve my customer experience
Love it
Love this light roast for my morning cup! Nice and light and smooth.
Surprised
There is nothing like fresh ground bean's getting delivered to your door.
You folks were fast with the delivery.
Both of the coffees tasted great.
Rise and Shine
I wanted to try a non flavored coffee so I bought Rise and Shine. Not my favorite I will stick with flavored coffees from now on. I will mix with a flavored one to use up.
Great taste
I've always gotten medium roast and decided to try the light roast and it was great. Besides the coffee Pike Creek has EXCELLENT customer service