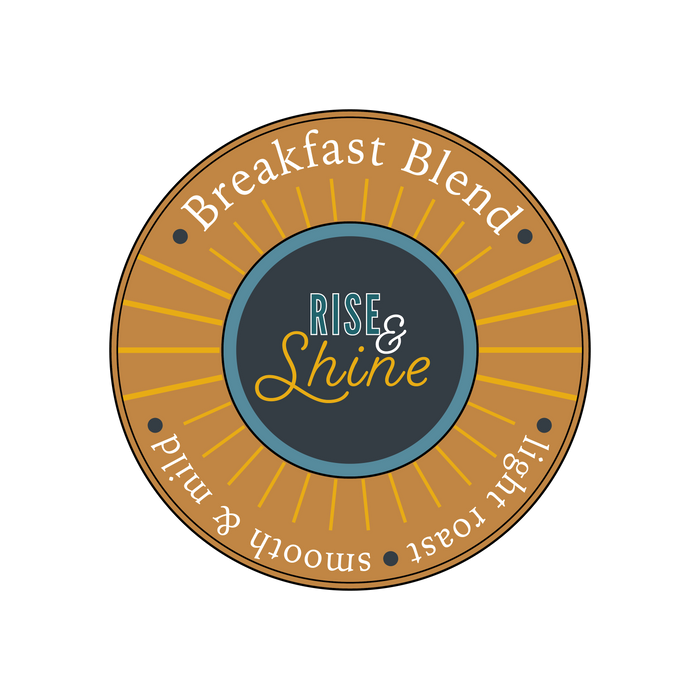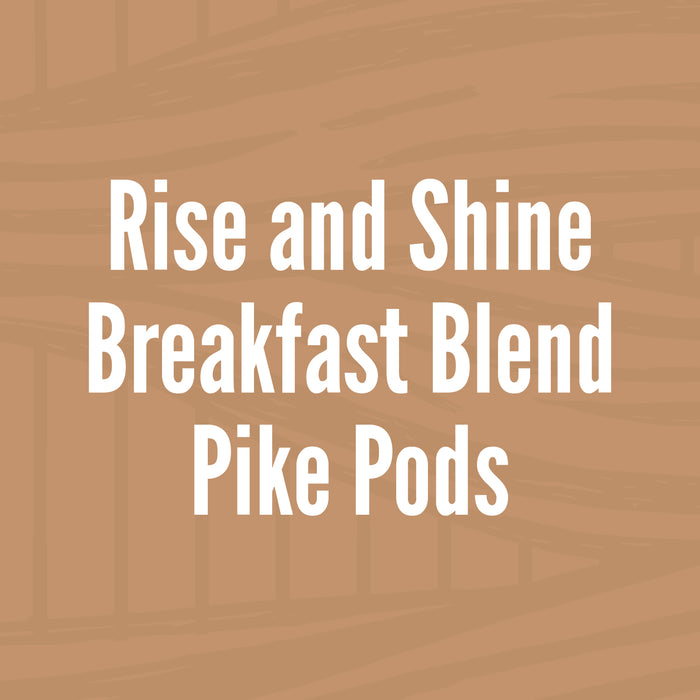 Lightly roasted arabica beans combine for a mild and smooth coffee blend...a gentle way to start your day! 
Favorite!!
This is my favorite roaster and Rise & Shine is my favorite coffee there. I normally like dark roast but this Rise & Shine is exceptionally good!
Great Way to Start Your Morning
A very nice blend to gently nudge you in the right direction every morning. My wife and I love the coffee. With the K cups feels like you are actually getting a real cup of coffee. Pike Creek Coffee Roasters are our new go to coffee. Going to be trying more flavors soon!!
Love the pods, great coffee!
We always try to support local entrepreneurs, so when the Pike Creek promo popped up on FB, I decided to try it. I am not a flavored coffee fan so I cannot speak to those selections, but the Rise and Shine is great! I did try the Yuletide, which was mildly flavored and good. I have ordered the Rise and Shine twice and will definitely be ordering more. The Foglifter and Swiss Water Decaf are on my list to try. Please give these guys a try, their coffee is really good!
Best coffee in a k-cup!
This is by far the BEST coffee you will find anywhere. You can feel the weight difference in these vs any other k-cup. There is zero bitter taste. Each cup tastes as fresh as if I had just ground the beans myself. I have tried 3 blends so far and I cannot wait for my supply to run low to try more varieties. The Rise & Shine is a great lighter roast coffee that makes you feel nice, warm, and ready to start your day. The Lazarus blend is a richer tasting coffee that is somehow still nice and smooth. The Apple Cider Donut is a great fall blend that encompasses the feel of the season. The aroma, the flavor is superior to any other. Honestly, my once frequent morning runs to Dunkin Donuts or Starbucks don't hold a candle to the high quality coffee that now comes from my kitchen.