Swiss Water Decaf Brazil // Dark Roast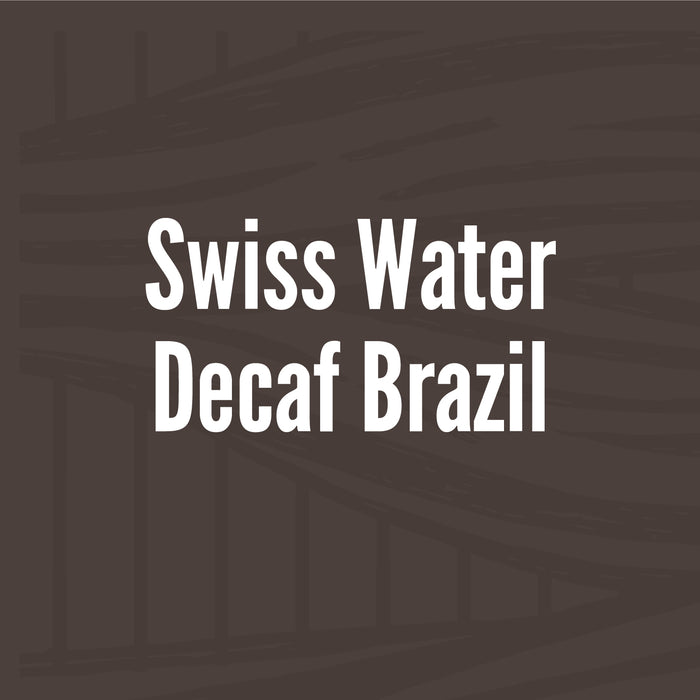 The highest praise for a decaffeinated coffee is when a coffee drinker isn't really sure if it is decaf. This is a wonderful decaffeinated coffee with amazing taste, aroma, and richness. Dark Roast.
Excellent Decaf
If you like to moderate caffeine consumption but still enjoy coffee with a robust flavor, this is the decaf for you!
Decaf
I'm very pleased with Swift Water Decaf/Brazil.
I will purchase this again.
M.Coffey
Very good coffee,hard to find a dark roast decaf coffee.
Best decaf hand down
My doctor has recently advised me cut out caffeine so I had to find a decaf I really enjoyed. My fave coffee is Pike Creek's loam blaster so I thought I'd try their decaf. It's like drinking non decaf coffee. It's so yummy. I don't at all feel like I'm compromising my love of coffee for the lack of caffeine. If this sounds like you, give it a go, you won't be disappointed.