Tanzania Peaberry Nitin Estate // Light Roast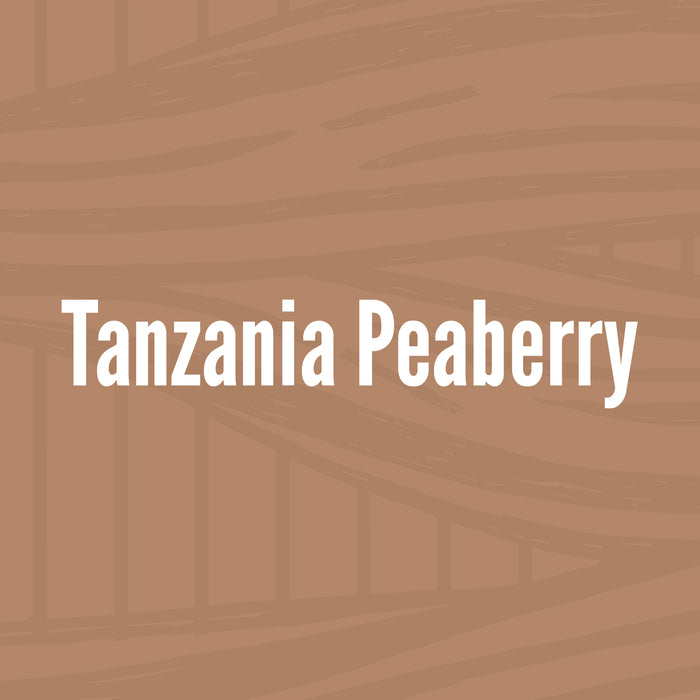 Peaberries (named this because the green coffee beans resemble a little pea) result when the coffee fruit develops one oval bean instead of the usual pair of flat-sided beans...yielding little egg-shaped beans.
We are currently sourcing our Tanzania from the Nitin Estate until our usual cooperative-farm Tanzania is available again. This estate lot of Tanzania is almost identical to our usual Tanzania, with notes of stone fruit, dried fig, and red wine.
Tanzanian Peaberry
African coffees are my favourite. Any memory I have of Tanzanian Peaberry is one of the most flavorful coffees: this selection slaked my desire for just such a brew. I was tempted on many occasions to try this offering from Pike Creek Coffee Roasters, and I am elated that I did. It was one of my most satisfying surprises. I love light roasts, even as light as they go, for the lighter the roast, the more I taste the character of the coffee variety. Well done on this roast, Pike Creek Coffee team! I will not hesitate to reorder this Tanzanian Peaberry coffee again and again.
Best
So aromatic it brightens your day
Best way to start a morning
I've had Tanzanian Peaberry from multiple sources and yours is every bit as good - plus you're only 15 miles away and that feels like buying locally.
Dave Salvatore
Realy enjoyed the Tanzania Peaberry. Going to have to put it in my 5lb bag rotation with Goodmorning Joe!